We are an educational spa.
Our principal emphasis is to offer the students of Niagara College's Esthetician program the opportunity to work with clients in a safe environment while developing their skills & techniques. Our Spa is located at Niagara College's Niagara-on-the-Lake Campus in Room E103.
We are glad that you have chosen to support our program for your esthetic needs. We strive to provide you with the best quality service but we ask that you remember that we are students trying to perfect our craft. Your feedback is appreciated, as well as your understanding that the primary goal of services is to reflect those of a learning environment.
As we are an educational Spa, we cannot always guarantee that your service will have the same quality as an established spa. We are very sorry if this inconveniences anyone, and hope that you take this into consideration when booking your appointment with us.
We look forward to serving you!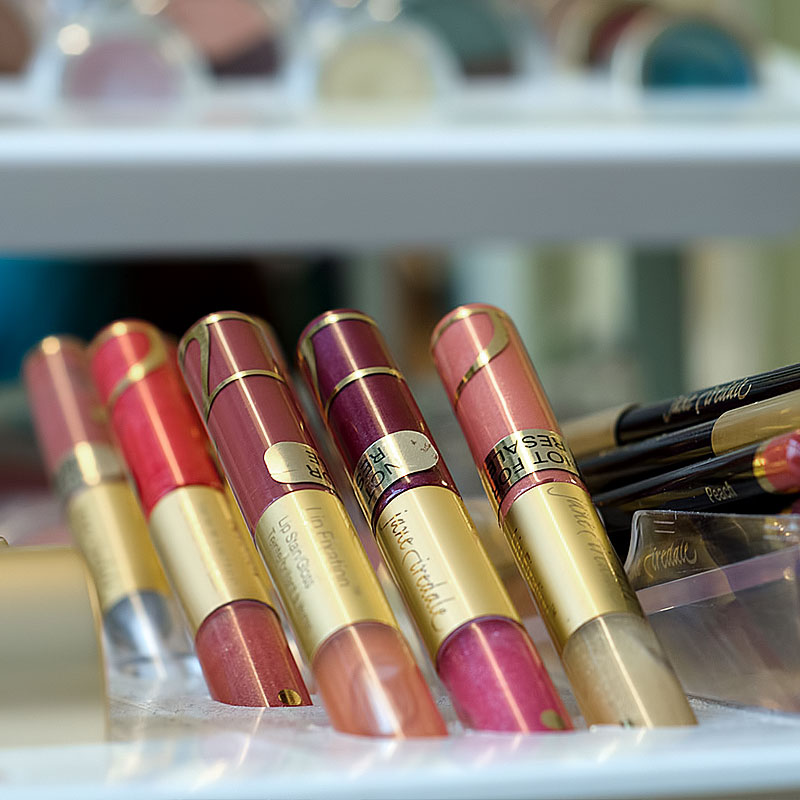 Service availability
As we are an educational Spa our second year Esthetician students, performing in their first clinical spa experience (September - December) have extended service times. Esthetician students performing in their second clinical spa experience (January - April) have service times shortened to the industry standard.
We try to select students to perform services randomly so that all students are equally able to gain experience working on the public in a supervised setting. Sorry, we cannot guarantee a request booking.
The times listed on our price list are maximum times allotted for each service, thus sometimes the time that it takes to perform a service will not be the same as stated on the price list. Please note that all services may not be available at all times, so please ask upon booking.
Products
The products we have chosen to use in our clinic are at the top of the international esthetic field. From time to time we may change our price list as the cost of our products increases and the nature of our treatments advances.
Study with us
In today's fast-paced, stressed-out world, salon and spa services are in growing demand. You can learn to offer these services at our Niagara-on-the-Lake campus, complete with a beautiful on-campus Spa as part of Niagara College's Esthetician program.
Program graduates may work independently as estheticians or provide skin care, facials, manicures, pedicures, hair removal & makeup artistry to the wellness industry.